TOOLS FOR YOUR BUSINESS!
Simple solutions to complex problems.
Improve Profitability of Your Company
Optimization of business processes allows you to save up to 50% of costs

Increase Employee Efficiency
By automating the routine work performed by employees and reducing the time required to complete tasks, transparency of the results and optimization of the use of the company's human resources are ensured.
SAFETY AND CONTROL
Safety is the foundation of reliability. A business system is vulnerable not only from external threats, but also from internal ones: ineffective resource management, abuse, poor quality of staff work, etc.
what we are implementing

Tools for conducting operational, accounting, managerial, personnel and warehouse accounting, accounting for the movement of goods, transport. As well as automation of any other industry and line of business.
WE DO NOT STOP HALFWAY
We bring any project to 100% implementation! Our projects are an indicator of our success and qualifications
WE TAKE FINANCIAL RISKS
After the conclusion of the contract, unforeseen resource costs within the framework of the project are at our expense.
WE HAVE SINGLE PERMANENT LICENSES
As platform owners, we can afford a flexible licensing policy for the convenience of the client. Individual solutions are not limited by the number and duration of licenses.


We Develop, Design & Manufacture Our Solutions
Our platform makes it possible to add new modules, integrate with other solutions and modify solutions individually for the needs of the client

Who Needs Accounting Services the Most?
The process approach to management is the basis of all modern effective systems
FOR BUSINESS OWNERS
Cost accounting in different aspects. Instant indicators of marginality and profitability at any
time.

FOR ACCOUNTANTS AND FINANCERS
Convenient reporting forms minimize costs and time.
FOR DEPARTMENT HEADS
Control tools for purchases, sales, movement of goods, pricing and forecasting facilitate and accelerate the work.

WHAT WE ARE IMPLEMENTING

Tools developed by a team of businessmen and tested in the practice of "real" business. Tools for accounting and automation of processes in any industry and line of business.

SIMPLIFYING YOUR BUSINESS ORGANIZATION TASKS
We are professionals in the field of business process automation and consulting services.
Our company specializes in software development and IT services.
15,000+
users
100%
working systems
30 000
+ Solved problems
OUR WORK
SUCCESSFUL IMPLEMENTS
WHAT WE CAN?
INDIVIDUAL APPROACH TO EACH PROJECT
We have extensive experience of successful work with both government agencies and commercial structures.

CHAIN STORES

FURNITURE STORES

LOGISTICS 

DISTRIBUTION

PRODUCTION

DOCUMENT CIRCULATION 

IT'S AVAILABLE! IT IS CONTROLLED! IT WORKS!
You don't need to be a large company to automate process management. You don't need to spend a lot of money on automation. Contact us and we will offer you the best solution for your tasks.

CONTACT US
+996 770 833 940
WHAT BUSINESS PROBLEMS WE SOLVE IN PRACTICE
We are sure that you will find among the listed cases a number of problems with which
your business has also encountered

GENERAL PROBLEMS OF ACCOUNTING IN BUSINESS:
- The relevance of mutual settlements with suppliers and customers, accounting for prepayments and debts at any time.
- Confusion about exchange rates with customers and suppliers.
- A bunch of management and regulatory accounting, duplicate input.
- Preparation of analytical reports for managers.
- Calculation of wages by hours in relation to the accounting of working hours.
- Accounting for loans to employees.
- Obtaining information on who and when was hired, dismissed, contact and registration information.
PROBLEMS OF ACCOUNTING IN TRADE:
- Problems with planning deliveries, timeliness of orders, relevance of balances in warehouses, retail outlets, under consignment on both sides.
- Calculation of the cost of goods, taking into account delivery, transport, customs duties and tax costs.
- Problems with accounting and control of deliveries to customers.
- Problems with tracking goods in transit and for shipment in the logistics department.
- Re-grading in warehouses, long, drawn-out revisions.
PROBLEMS OF ACCOUNTING IN PRODUCTION:
- Problems with planning the supply of raw materials, timeliness of orders, relevance of balances in all warehouses.
- Difficulties with the calculation of production.
- The complexity of calculating the cost of finished products.
- Problems of accounting for finished products, return to the production line, re-release.
EXAMPLE OF SUCCESSFUL IMPLEMENTATION

AUTOMATION OF 8 DIVISIONS OF A COMMERCIAL ORGANIZATION:
25 MILLION

circulation of documents
since 2009

STAFF OPTIMIZATION

in separate departments
up to 40%

NO INTERRUPTIONS WITH THE AVAILABILITY OF GOODS
in warehouses associated with incorrect forecasting
WHAT ARE THE PROS?
ACCOUNTING FOR BUSINESS
If you already have your own outlet or you are just planning to open it, you probably have thoughts about how it is easier and better to take into account the goods, so that all processes take a minimum of time, all operations would be simple and understandable, and at any time you could see the desired report on sales and balances.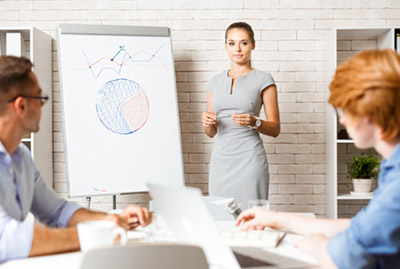 Transparent and accurate accounting.
At any moment you see everything that, when and by whom was sold, what, when and at what price the product was bought, what is selling well, and what is stale, etc., etc., you can see which products at what time sell better / worse, at what time of day on holidays is the main flow of buyers, what is really in demand, and what has to be written off as unusable.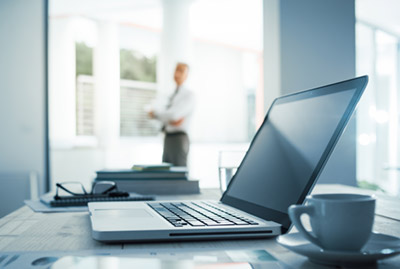 Remote reporting.
Being far from the outlet, at any moment you can see everything that happens in the company, if necessary, do any operations with the programs running in the store. Even while on vacation or a business trip, control over affairs at your outlet will always be timely and complete.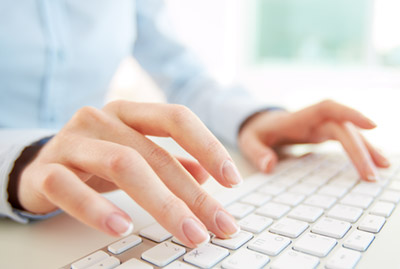 Incoming goods made easy!
It is especially convenient to receive goods with a barcode, once you easily enter the goods into the system, in the future you will receive such goods in a matter of moments.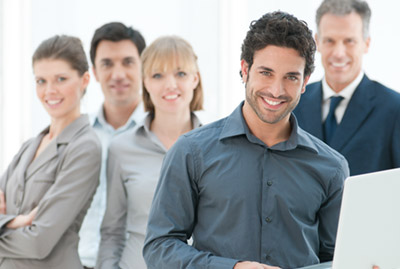 Up-to-date management of cash transactions
At any moment you can see the exact amount of cash in the cash register, and how much non-cash payments by bank cards were made.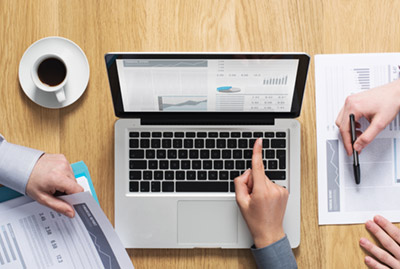 Increasing the profitability of the company
Due to the fact that the company begins to work according to a clear algorithm, it suffers less from the interference of the human factor, it becomes more protected from abuse and poor quality of staff work. The execution time of many operations is reduced and resources are saved. According to analytical data, savings from the implementation of an accounting system are up to 10% of your revenue!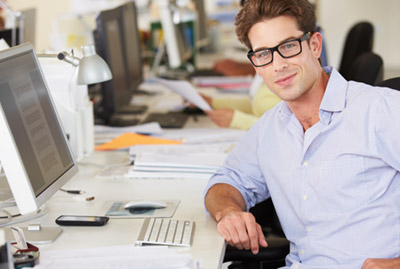 Increased employee performance
By reducing the work performed by employees, as well as the time of their execution and fixing certain events, transparency of the performance of their duties by employees is ensured.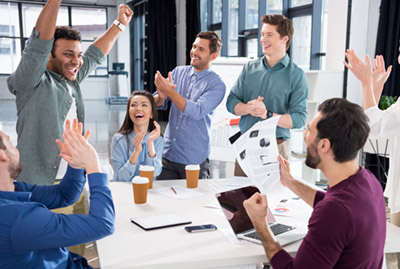 Productivity increase
The costs of troubleshooting and troubleshooting employees are resources that are siphoned out of the business. The introduction of automation resolves all contradictions in business management, saves business resources previously spent on the struggle for management and control, freeing them up for other purposes. Our accounting system will make it easier for you to go forward and develop!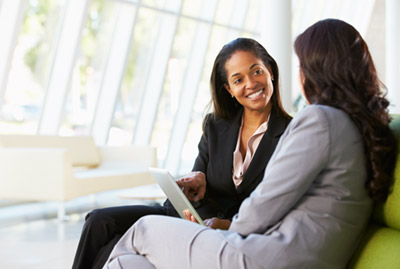 Security and control
Safety is the foundation of reliability. A business system is vulnerable not only from external threats, but also from internal ones: ineffective resource management, abuse, poor quality of personnel, etc. Increased control over the business, increases the reliability of the business in the present and in the future. Data access control.
They have already chosen us
Request a specialist consultation
Contact a specialist company Akforta for advice. To contact a specialist, fill out the form.
Contact Info